A look at Les Miserables
The high school musical, Les Miserables, took place from April 21-23 after 5 months of hard work and effort.
Les Miserables is an incredible show about the French Revolution with themes of love, war, relationships, old traditions and more. The main message of the show is that love and sincerity is the best gift a person can give another. It starts off with a scene based in 1815 with the cast singing "Look Down" while everyone's digging and is forced to work. It then continues with the storyline and moves on with Jean Valjean as one of the main characters who struggles to live a normal life after leaving prison and Fantine who is forced to look after her child, Cossette, on her own.
The show also includes many main characters and shows their struggles and personalities. The musical then ends with the June Rebellion of 1832.
I personally really enjoyed the play, I feel like it was for a more mature audience which explains why it was chosen to be a high school musical. I love how they took us all the way back in life and were able to portray an incredible image with the help of Ms.Pla and the amazing costume designs! The props and scenes were exactly on point, and the music and sound effects were incredible.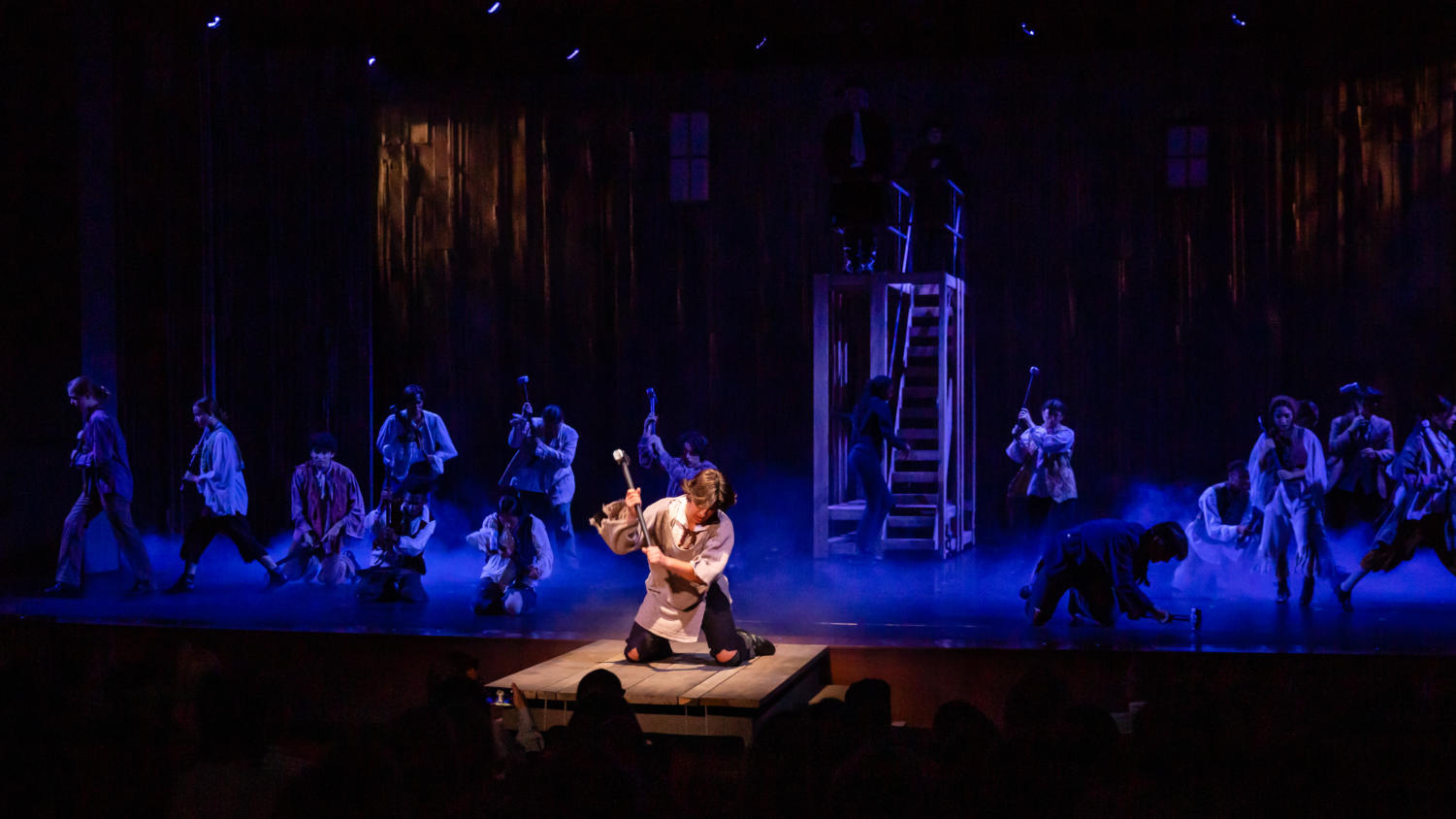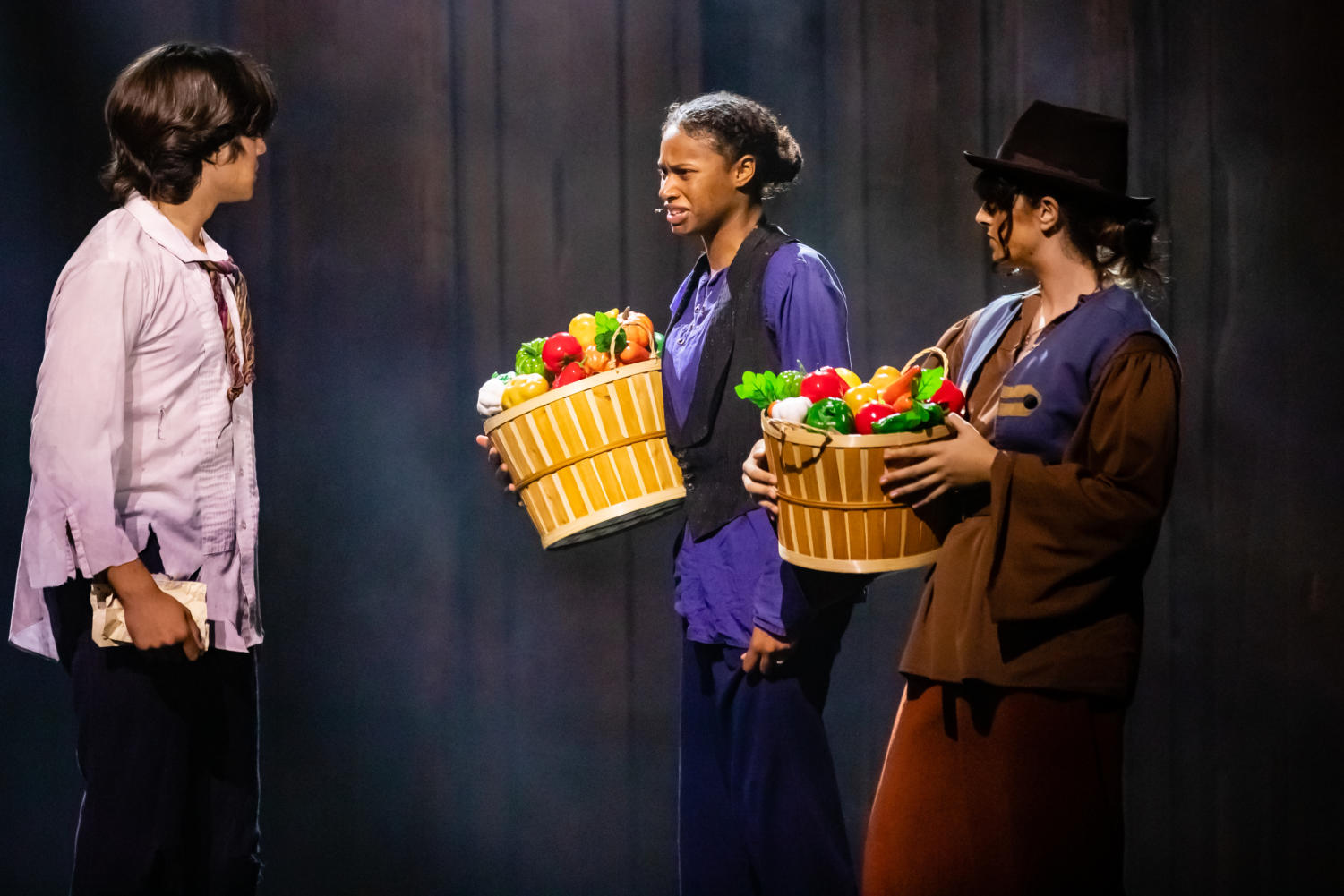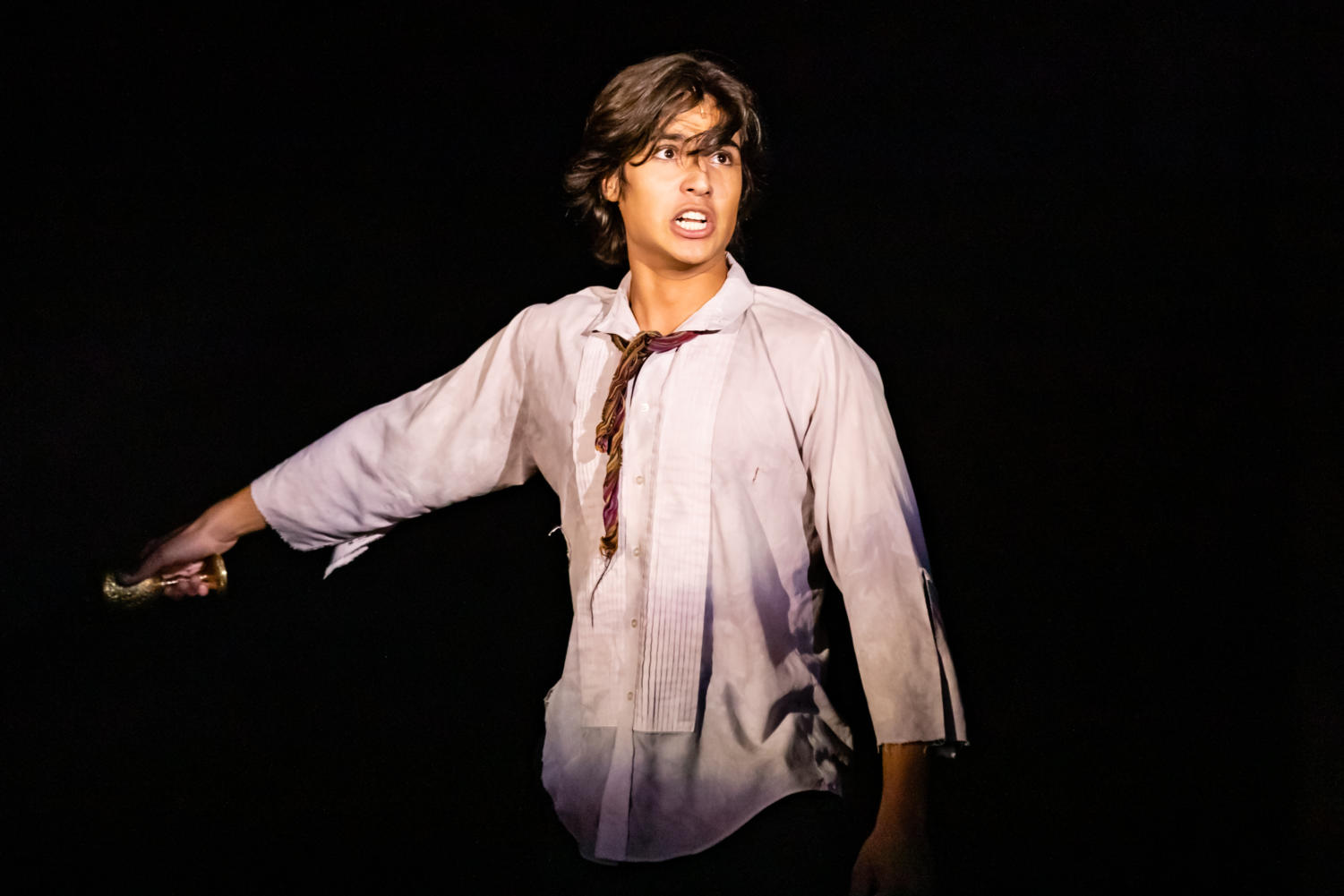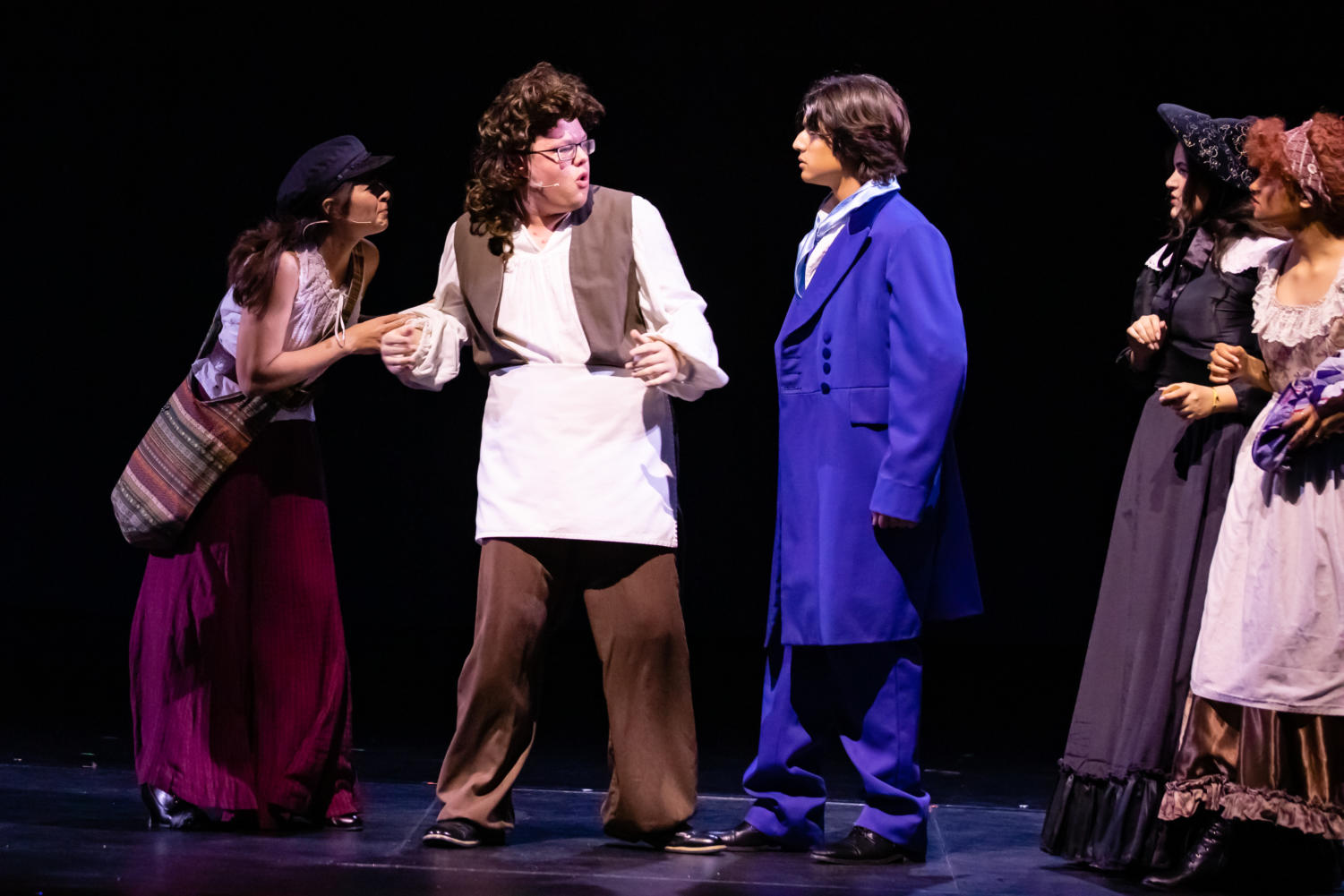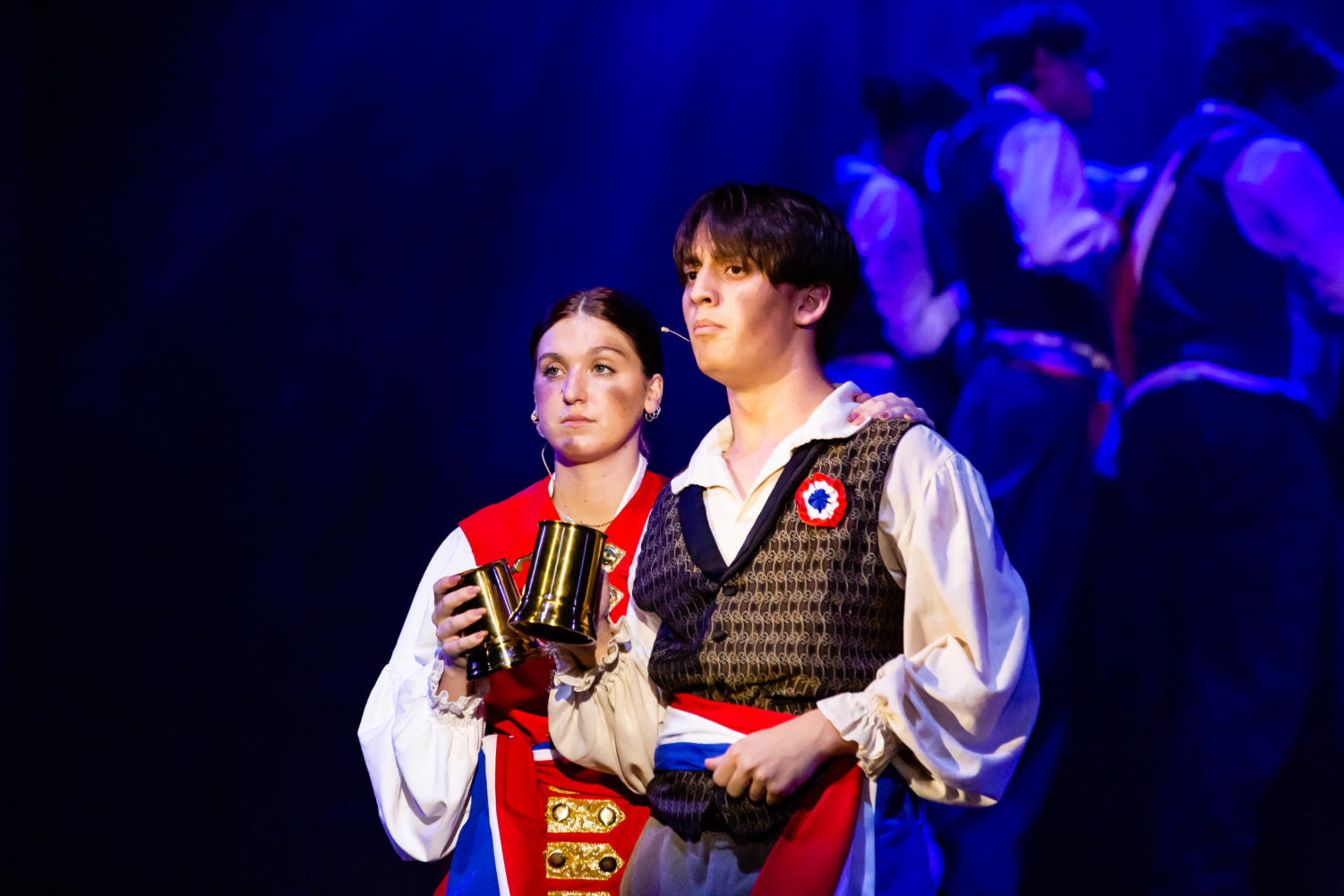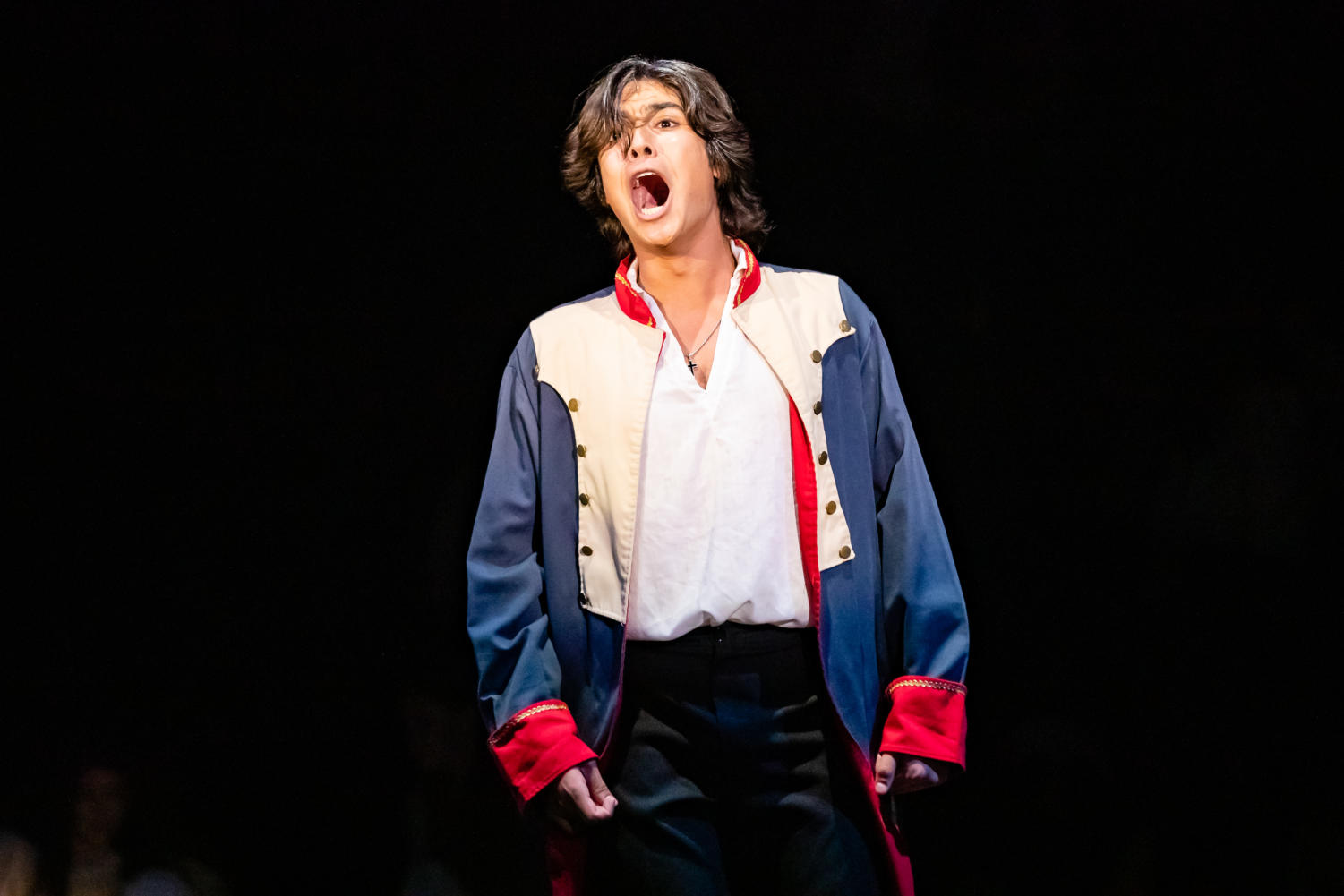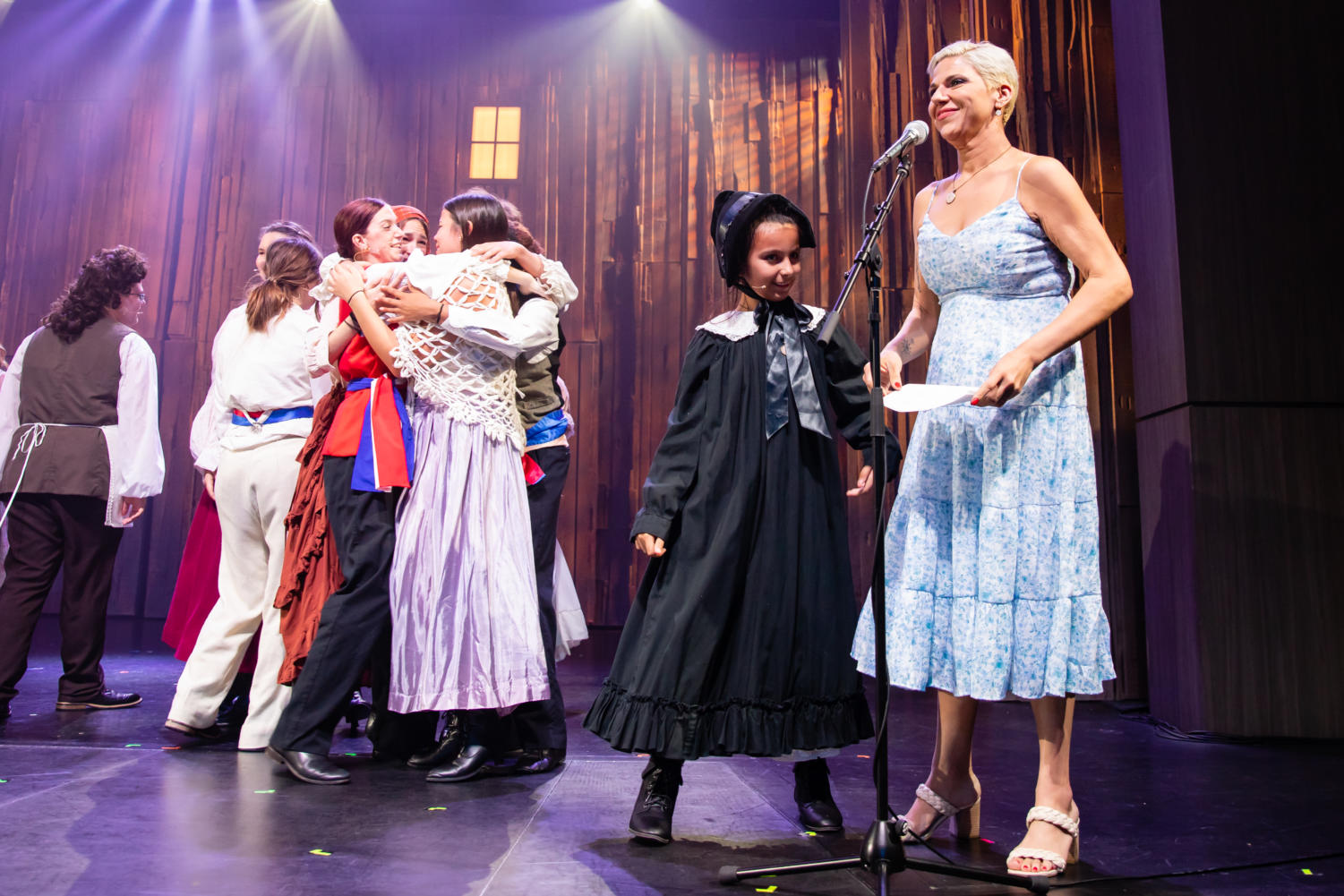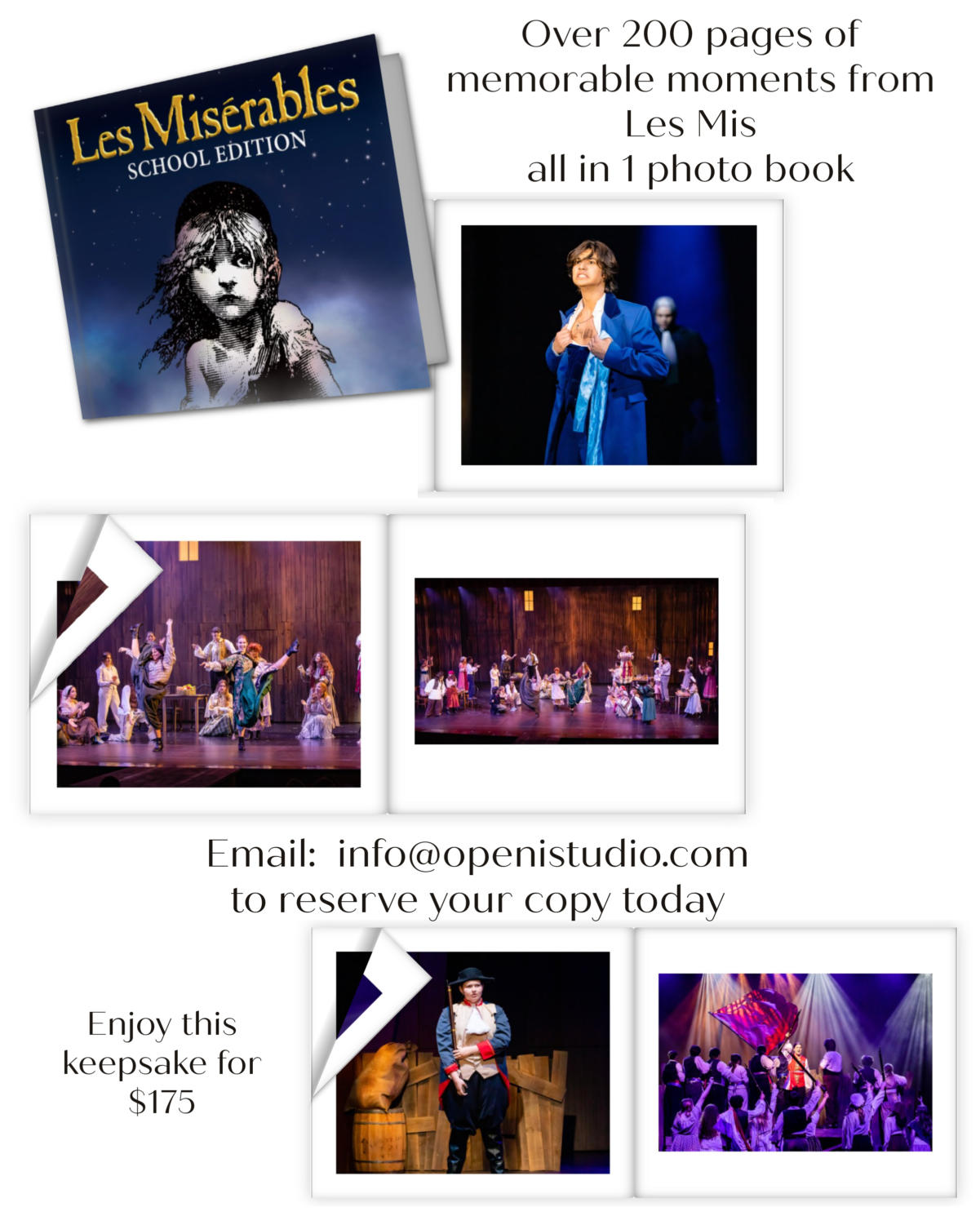 Even though this was a high school show, they made sure to include some middle schoolers as well; Chloe Ohana in 6th grade and Lucas Storch in 8th.
Overall, I thought this show was astonishing and I would definitely go again! I rate it a 9/10.